Discover more from Wheelhouse
Wheelhouse is a weekly newsletter for makers. I try to cover new techniques, new materials and new tools for makers.
Over 4,000 subscribers
Wheelhouse #4
Cosplay, Materials Databases, and Metal Printing
Wheelhouse is a newsletter for makers that covers new materials, techniques, and tools.
Cosplay Techniques
Even if you aren't into cosplay, the creators in that community have a ton of fascinating fabrication techniques. This video from Kamui Cosplay alone has three different techniques, but I am most blown away about how to use saran wrap and duct tape to rapidly make panels for a complicated object (in this case, a person.) Also, check out Yaya Han's collaboration with JoAnne Fabrics.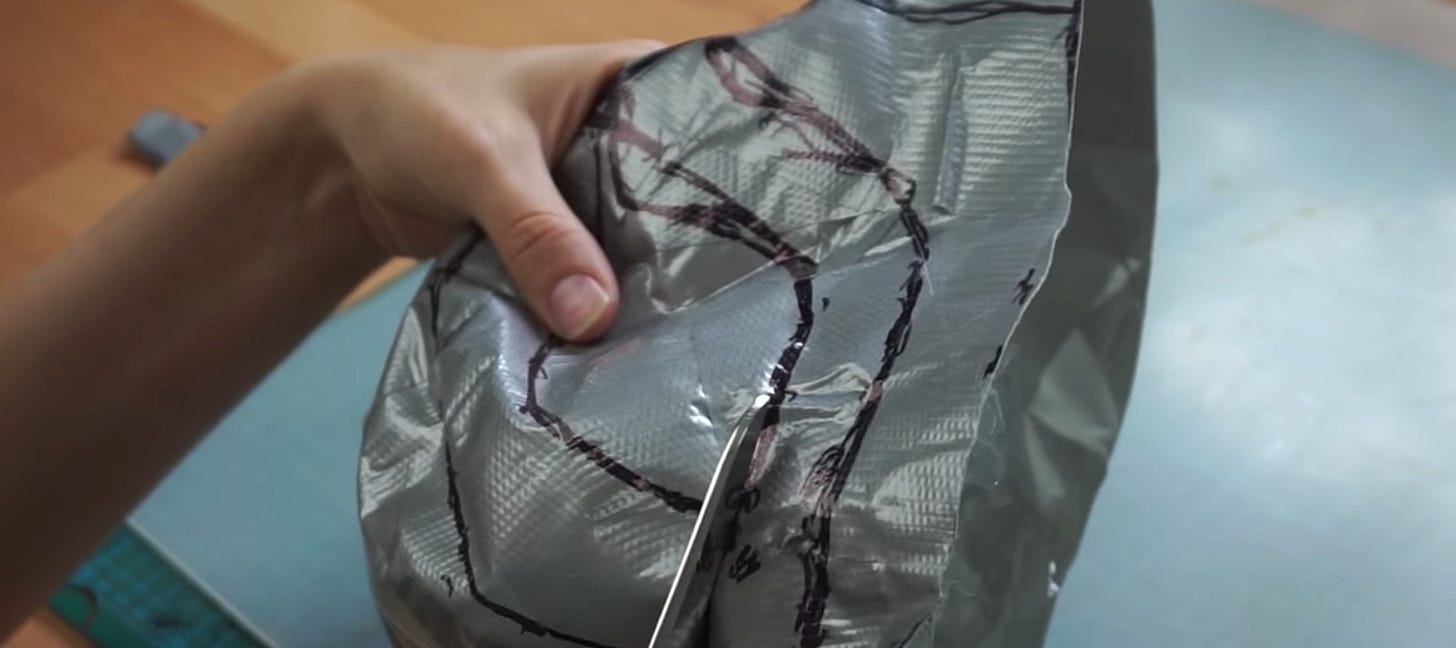 Make It From
While you can learn a great deal by reading McMaster-Carr's explanations of different materials, Make It From offers a nicely organized rundown on a huge number of the physical properties of different materials. I wish the diagrams were a bit easier to interpret; hopefully this will be fixed in the future.

Dan Gelbart is Back
I'm a big fan of Dan Gelbart's 18-part series on making prototypes (begin here with the first episode) but we haven't heard much since the series was posted seven years ago. He has recently re-emerged to talk about his 3D metal printing startup.

Send us more!
As always, email us the clever new materials and techniques. In the coming weeks I'm hoping to do specials on mechanisms that fold as well as materials that flex.